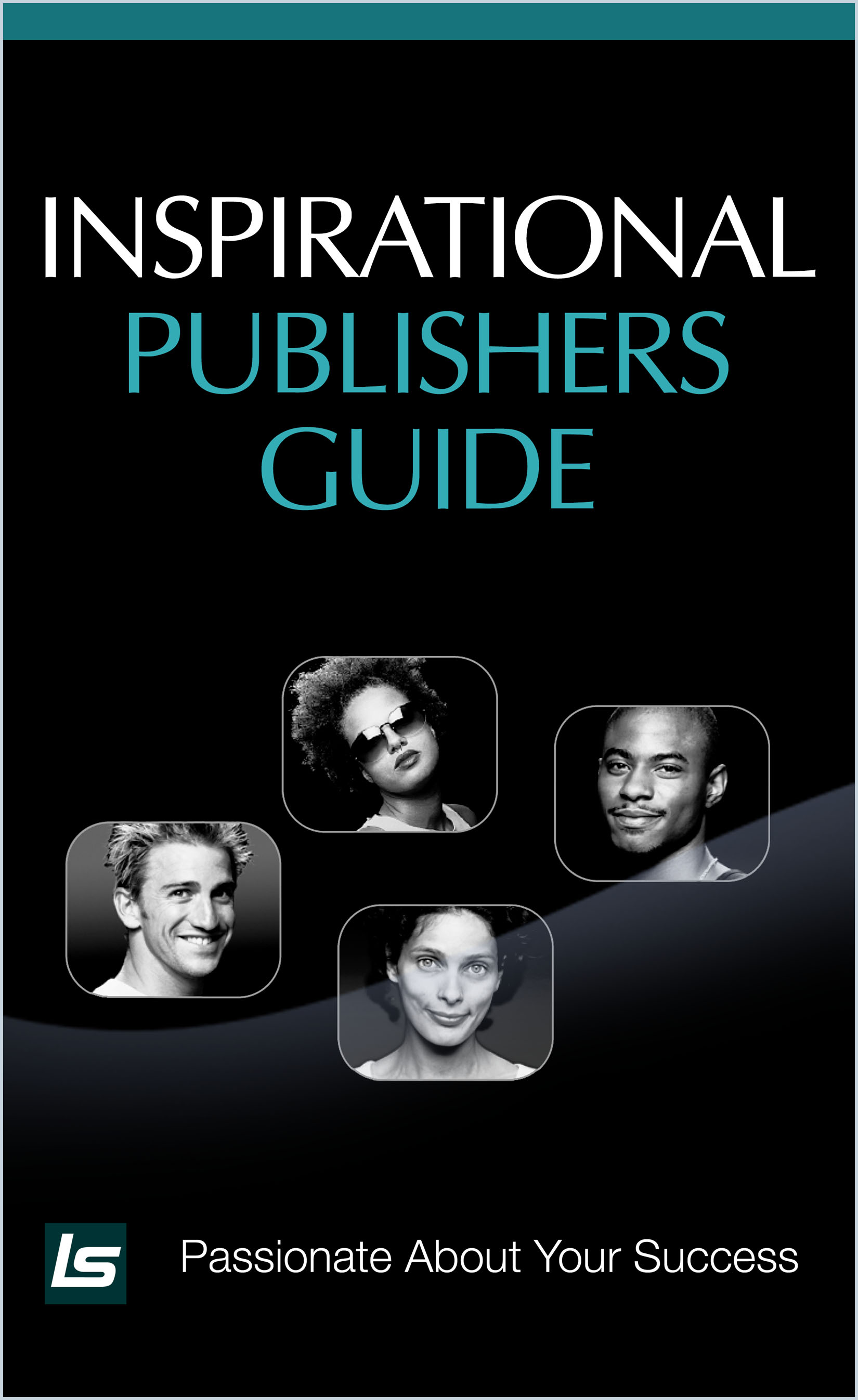 ARE YOU WRITING A SELF HELP BOOK?
Just enter your name and email address in the form below to receive your FREE Inspirational Writers Guide packed with useful tips and advice on how to write a potentially best-selling book and get it published!
* We hate spam and never share your details.